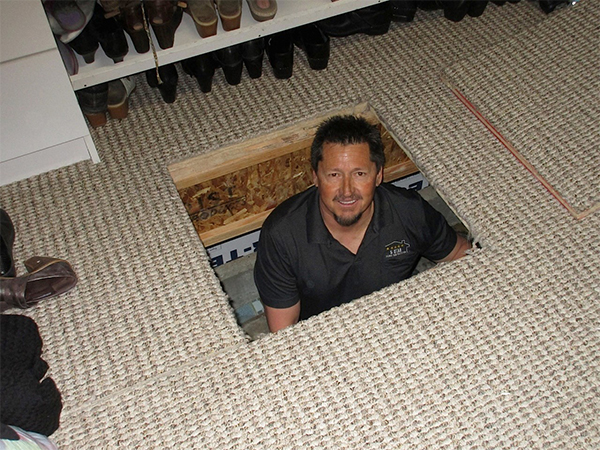 My name is Ken Wick, and I am the owner of 5 Star Home Inspections.  I do my very best to do complete, thorough, detailed, timely and professional home inspections for buyers, sellers, investors and homeowners!
Why Choose 5 Star Home Inspections?
Always meet or exceed ASHI standards in my inspections.
I go room by room and system by system! No checklists or skimpy 3 page reports!
My reports reports are easy to read, and are typically 25 to 35 pages, with color photos.
I am INSURED and BONDED.
I gladly provide references.
If you prefer to attend the inspection and see what I see – you are always welcome! You are going to live there and maintain it – learn more about your house and attend the inspection!
I strive to answer my phone ALL THE TIME but sometimes being on a roof or in crawl space just means I will call you back as soon as possible!
As always, if you have questions, want advice or a second opinion, please call.
Ken Wick
Boise Home Inspector
208.407.7704
Ken Wick has over 34 years experience in construction. He started his career roofing and quickly moved to commercial building and ending up in residential building with his own company, KW Builders. Ken uses his experience, knowledge and expert skills from the construction field to offer expert level home inspections that Five Star Home Inspection customers have come to know and expect.